Organization Transformation starts here.
Business transformation starts with empowering your greatest asset. Your people.
Businesses lose Over $200 Billion from Organizational turnover.
Hostile work environments, filled with your usual office politics are a fact of life in every workplace. While it's natural to experience the occasional conflict in the workplace, a hostile or toxic work environment can leave you feeling broken and defeated.
Why it that? Because we're relational beings, and a hostile workplace can have a dramatic impact in your friendships and family life.
A fun, friendly work environment can exist. You just have to discover how you can create a culture that leaves you motivated and energized in the workplace.
Make work a fun place to be at again!
We've helped drive results for: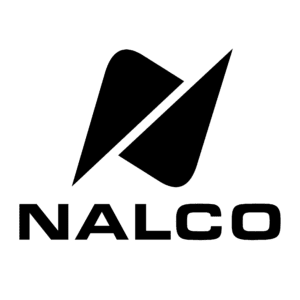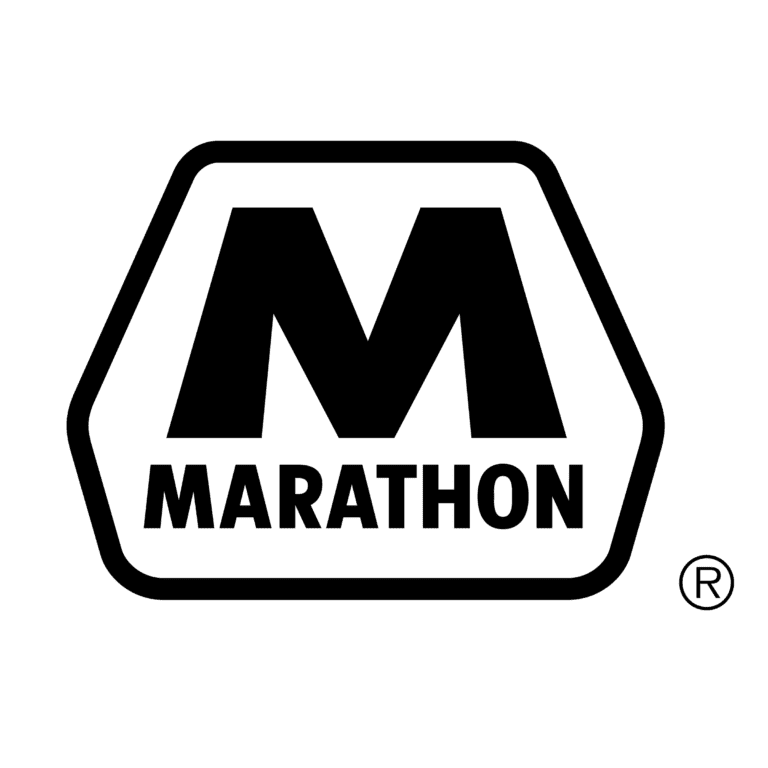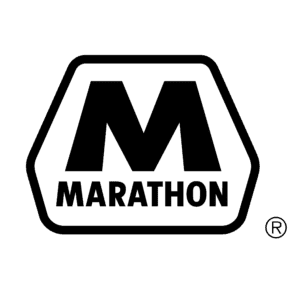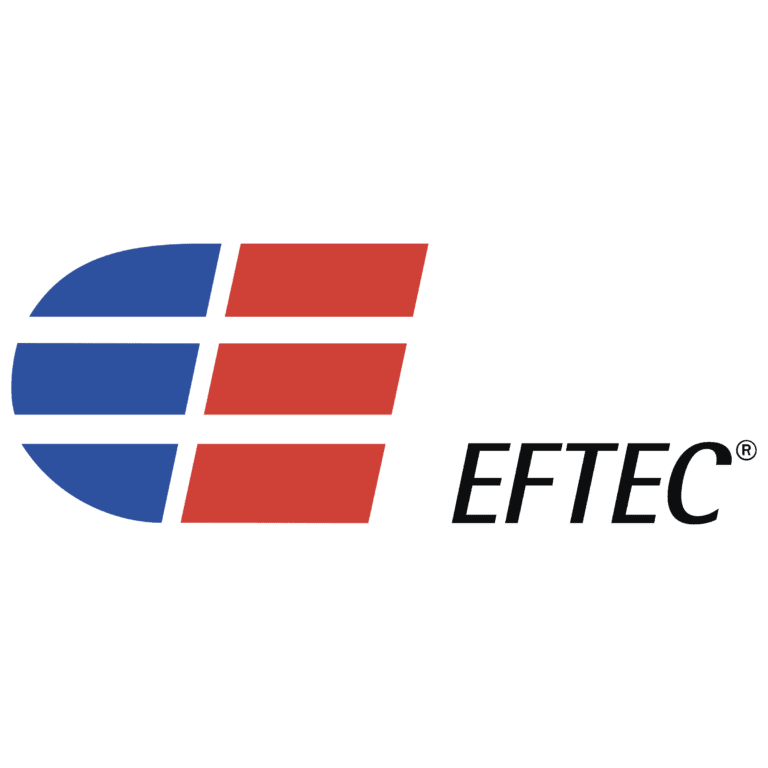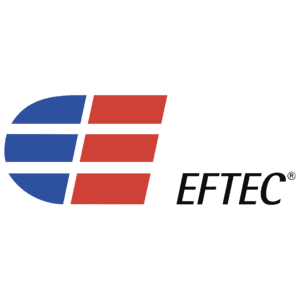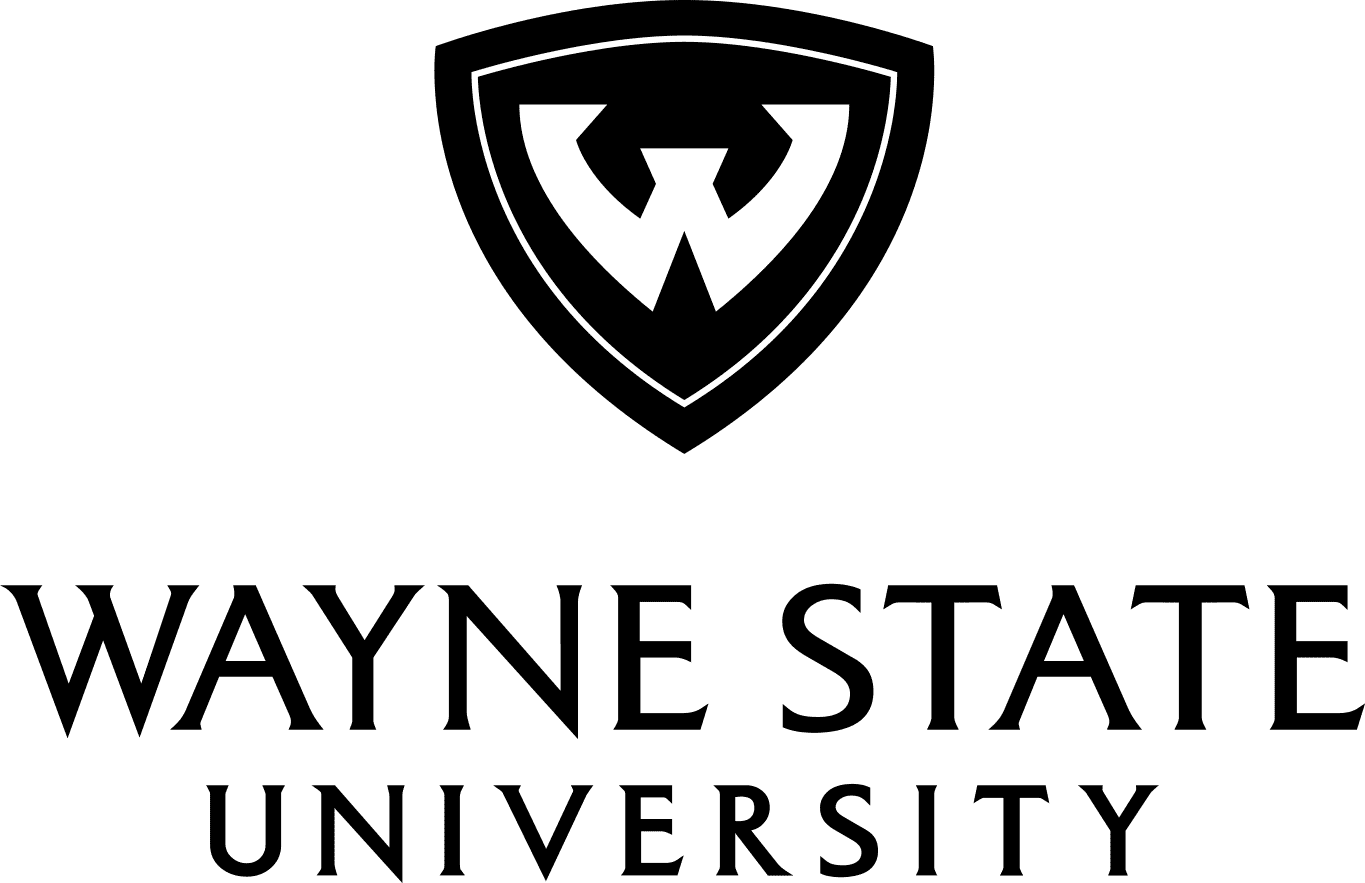 Are You in a Hostile Workplace?
At some point in your career, you will experience a stressful work situation. Whether it's dealing with harassment, or a demanding and highly erratic boss.
Can you relate?
Does this sound like you?
Your self confidence has lessened because of a hostile workplace experience?
Your anxious about your next career move?
You're relationships and family life is suffering badly?
"I met Heinz through his engaging career roadmap workshop, and found him to be motivating and very directional for young people entering our company. He gave me the tools that I needed to decide on my future with BASF; he focuses on what one loves to do and helps to develop and hone success. Not only is he a strong leader, but he has a wealth of experience and knowledge that he loves to impart on others on a daily basis. He is a visionary and an extraordinary mentor."
Stephanie Barkiewicz, BASF
Take your workplace culture from good to great!
want ideas and tools to qik-start your organization transformation?
Enter your name and e-mail to start receiving biweekly expert strategies to transform your career and life, straight into your inbox.